Discover this new section with information about recent innovations and prizes won by our Friends.
If you have information to share, please write to events[@]elo.org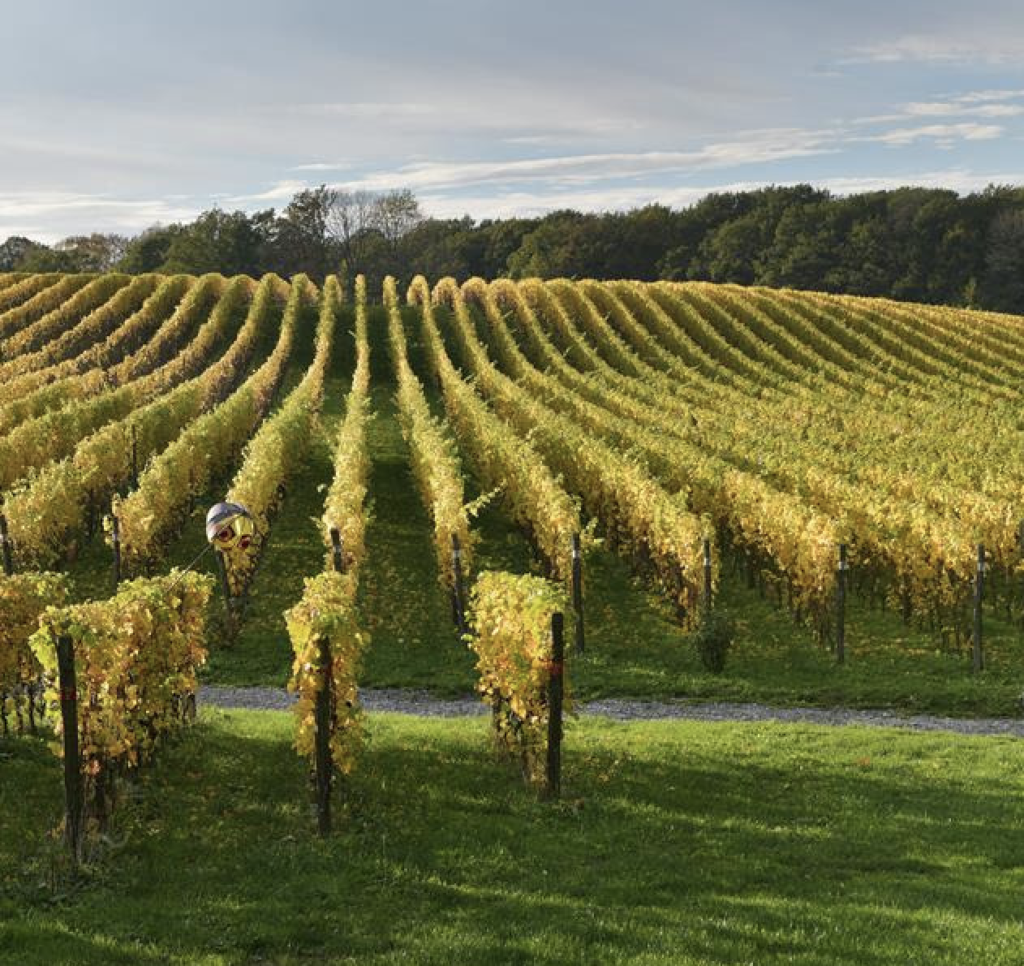 Congratulations to Michel de Verhaeghe at Chateau de Bousval for obtaining the Bio (Organic) certification for vines planted in 2014. This covers 5.2ha. The procedure for younger vines is already on its way and work continues to obtain the biodynamic certificate. https://chateaudebousval.be/en/
photo : Serge Brison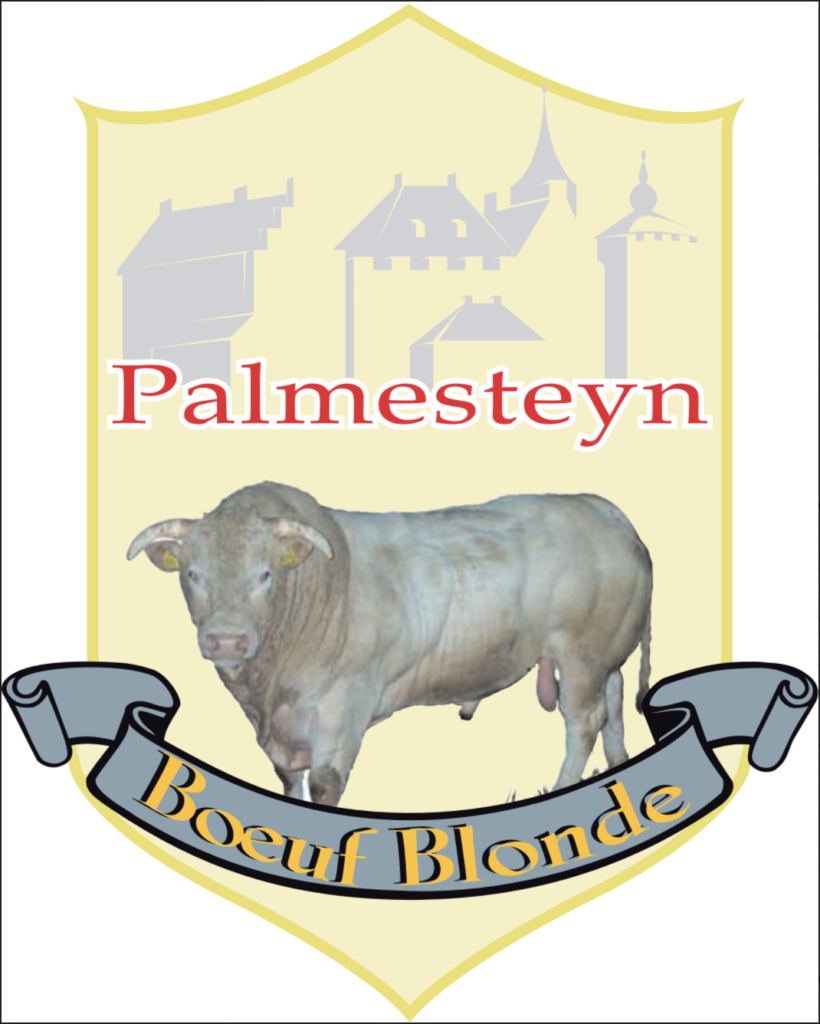 New FCS member Wouter van Everdingen announces the launching of his new website – www.farmsfinest.nl – to promote the sale of Palmesteyn-beef and more from his sustainable and extensive farm in the Netherlands. Deliveries to NL and Belgium.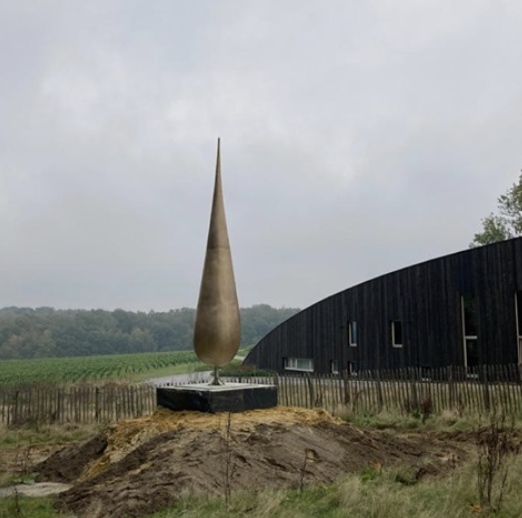 New piece of art at the Château de Bousval in Belgium
La Goutte (The Drop) has a triple meaning for us and our vineyard. First of all, it is linked to our main Chardonnay wine called la Goutte d'O (O for our daughter Ophélie); Secondly, 
it is placed in an enclosed plot by a well, a natural source of water for our winery. And finally, the drop of water symbolises one of the five elements of life. The sculpture is by the renowned Belgian artist Catherine Francoise. (Michel Verhaeghe de Naeyer)
https://chateaudebousval.be/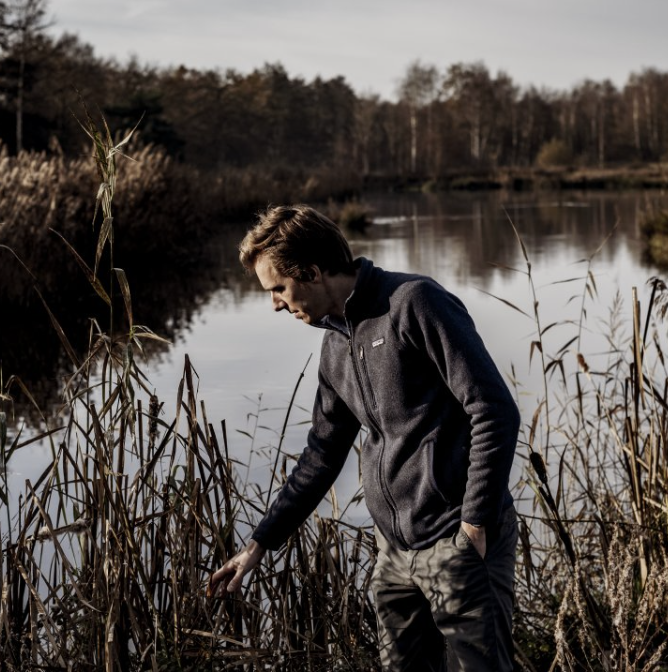 Newest FCS member (from YFCS) Gabriel DE L'ESCAILLE and ELO director of Scientific and Research Programmes Jurgen TACK are quoted in an article from the Flemish paper De Tijd about the nature management plan and the 'moral obligation to respect nature'. Please read the full article (in Flemish – Google Translate for English!) by clicking here.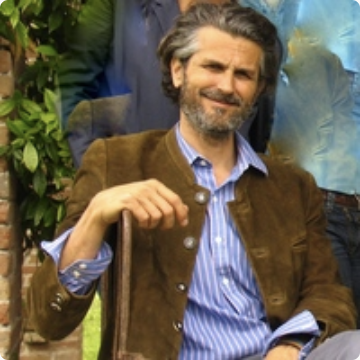 Íñigo Álvarez de Toledo, M.Sc. has published a paper in several languages titled "Regeneration of soils and ecosystems: The Opportunity to prevent climate change. Basis for a necessary Climate and Agricultural Policy.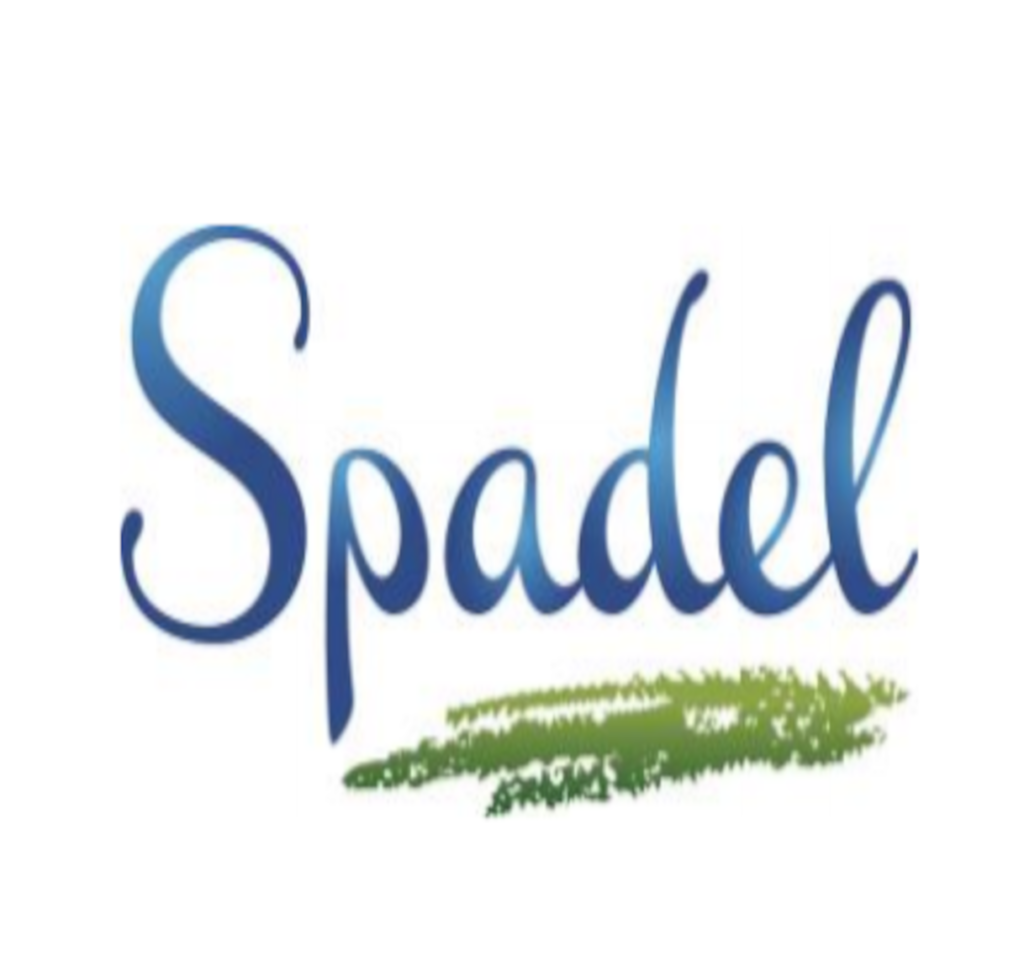 News from FCS member Marc du Bois in Belgium, Spa Monopole obtains the highest possible certification for the sustainable management of its water resources. Click here for the full press release .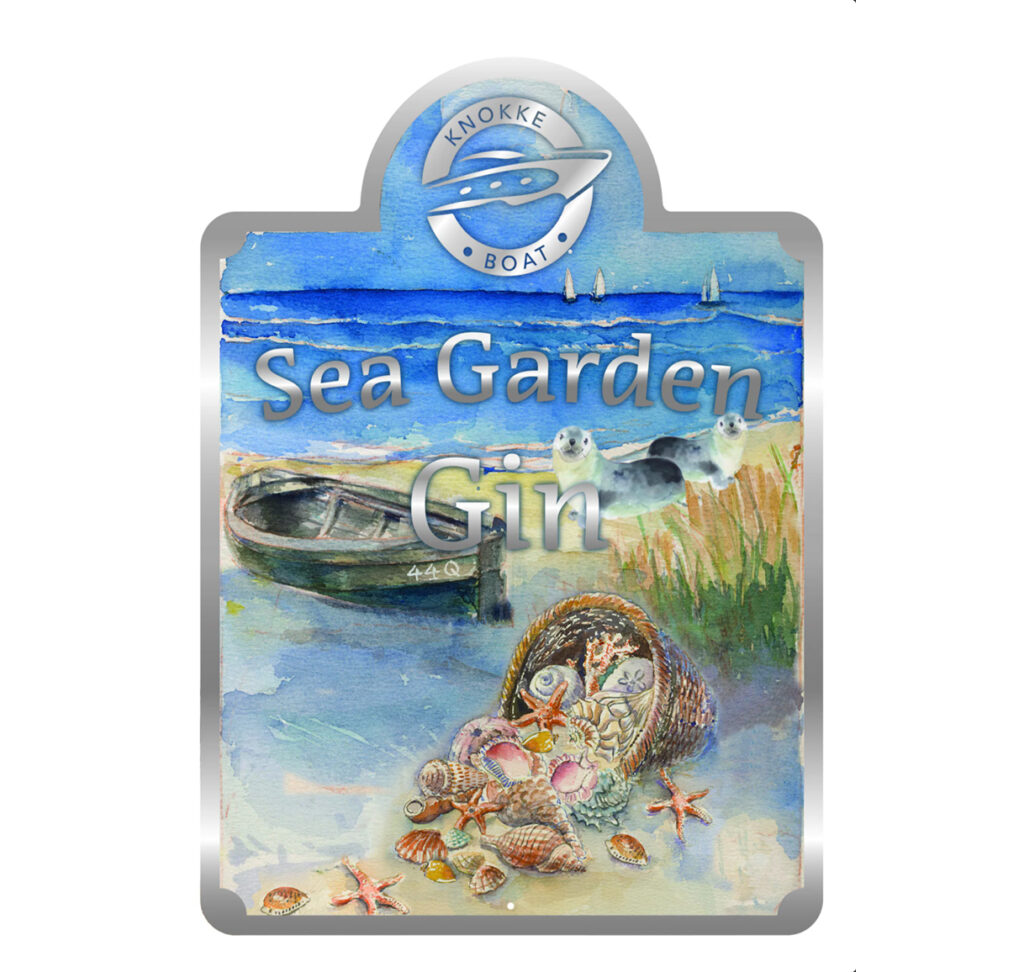 Christophe Lenaerts has produced a Belgian gin! The Knokke Boat Sea Garden gin contains sea vegetables such as sea cabbage, sea lettuce, lamb soor, samphire and various algae . The salty taste is refreshingly refined with green Sichuan pepper. Order your bottle on the website :
www.seaquest.eu