Discover this new section with information about recent innovations and prizes won by our Friends.
If you have information to share, please write to events[@]elo.org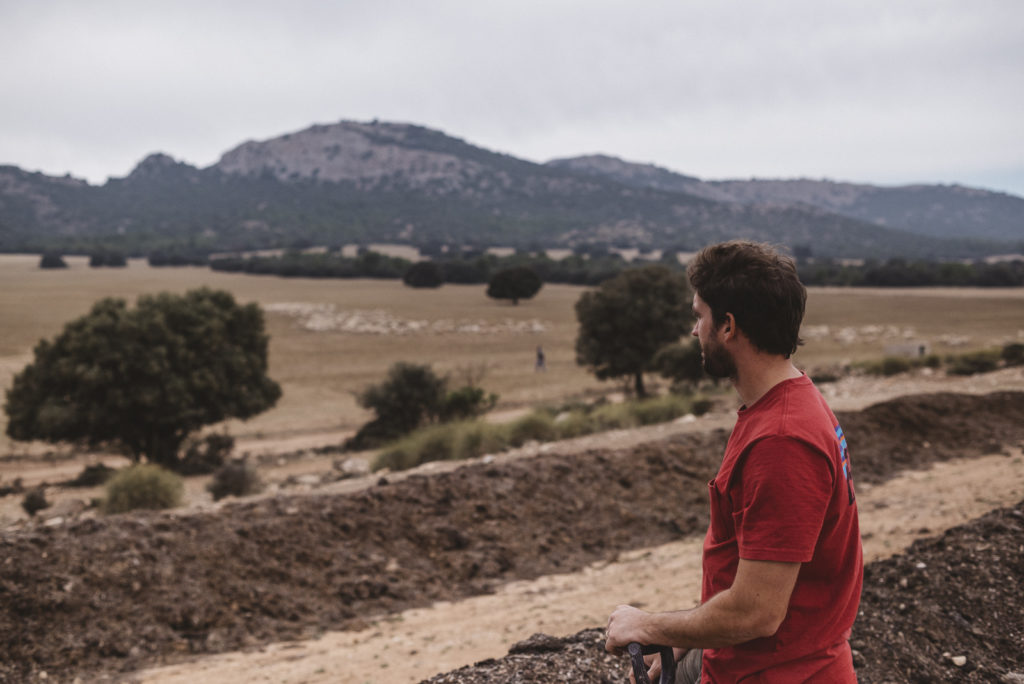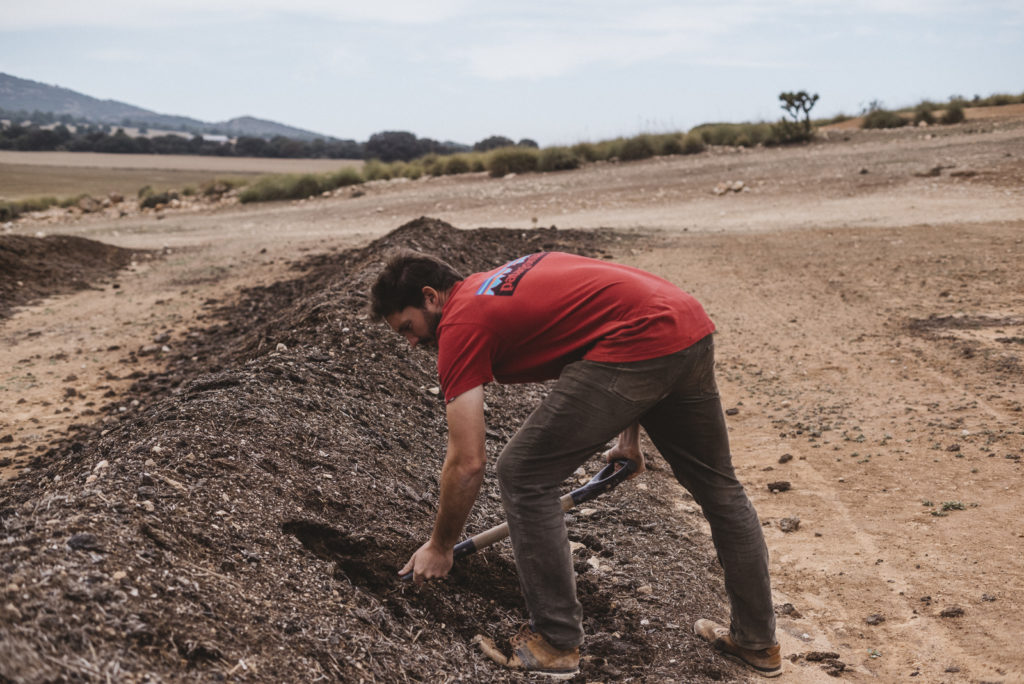 Congratulations to Alfonso Chico de Guzmán for winning the diploma of Recognition in the Soil Award! Alfonso constructed ponds to reduce erosion, improve infiltration, increase humidity around and below the pond, and it has become a great biodiversity hotspot. In the upper photo we see him with the grain fields and sheep herd in the background and below checking the state of the compost in the pile.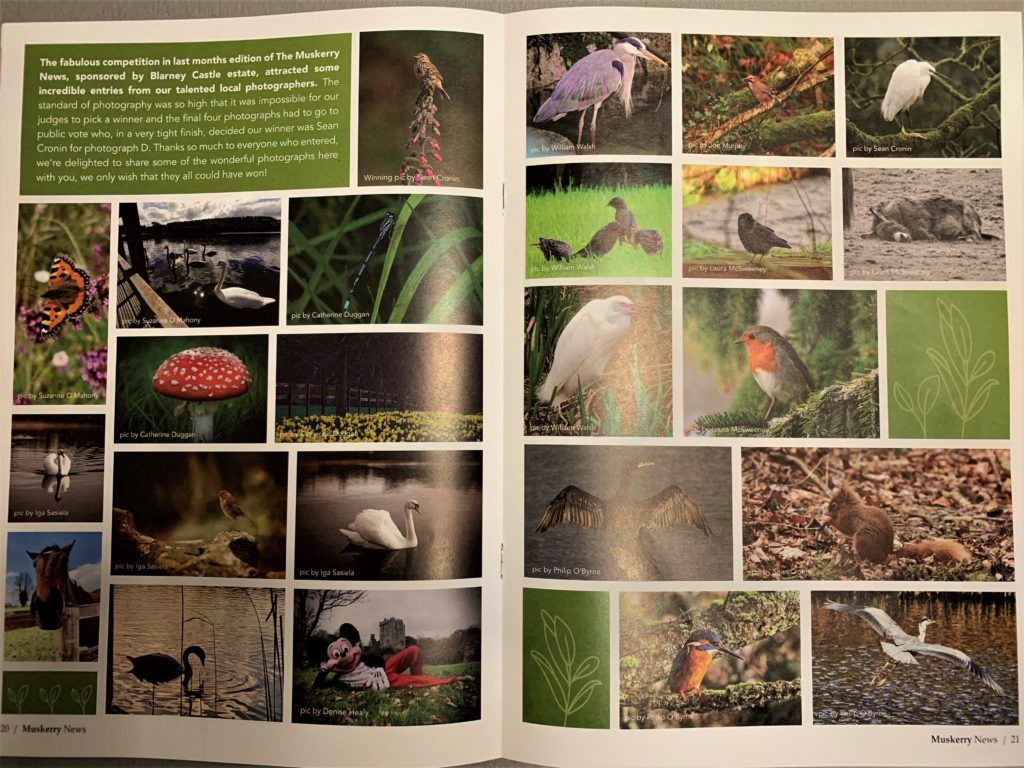 Charles Colthurst from Blarney Castle near Cork, Ireland sponsored a local wildlife photo competition. Some of the best photos were published in the Muskerry News. All this just 5 miles from Ireland's second city!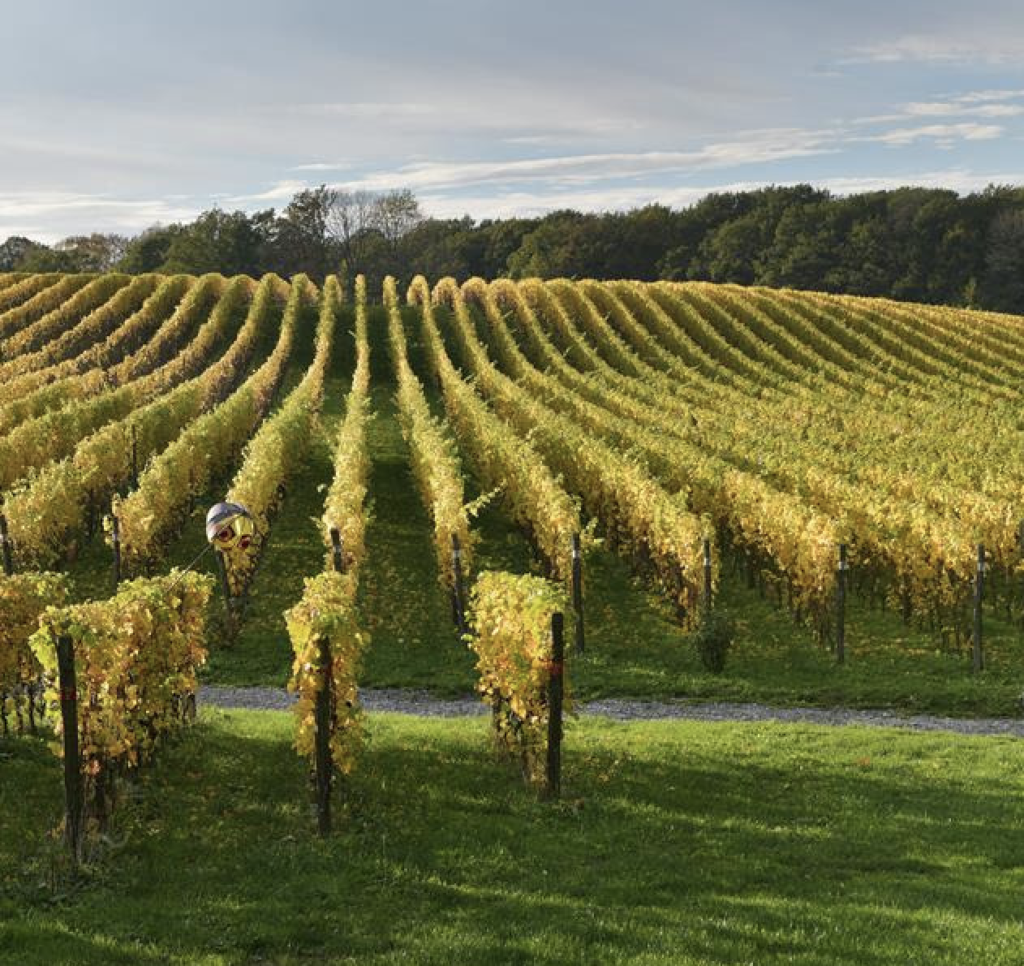 Congratulations to Michel de Verhaeghe at Chateau de Bousval for obtaining the Bio (Organic) certification for vines planted in 2014. This covers 5.2ha. The procedure for younger vines is already on its way and work continues to obtain the biodynamic certificate. https://chateaudebousval.be/en/
photo : Serge Brison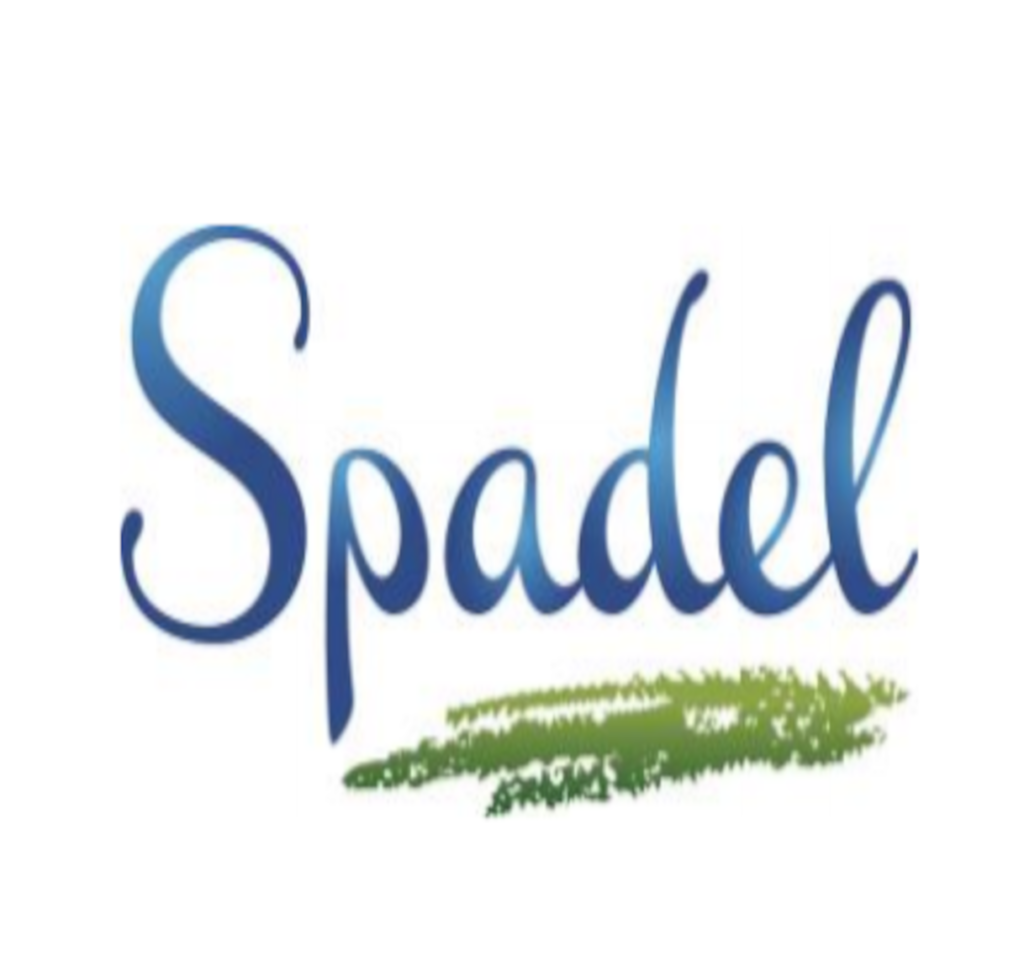 News from FCS member Marc du Bois in Belgium, Spa Monopole obtains the highest possible certification for the sustainable management of its water resources. Click here for the full press release .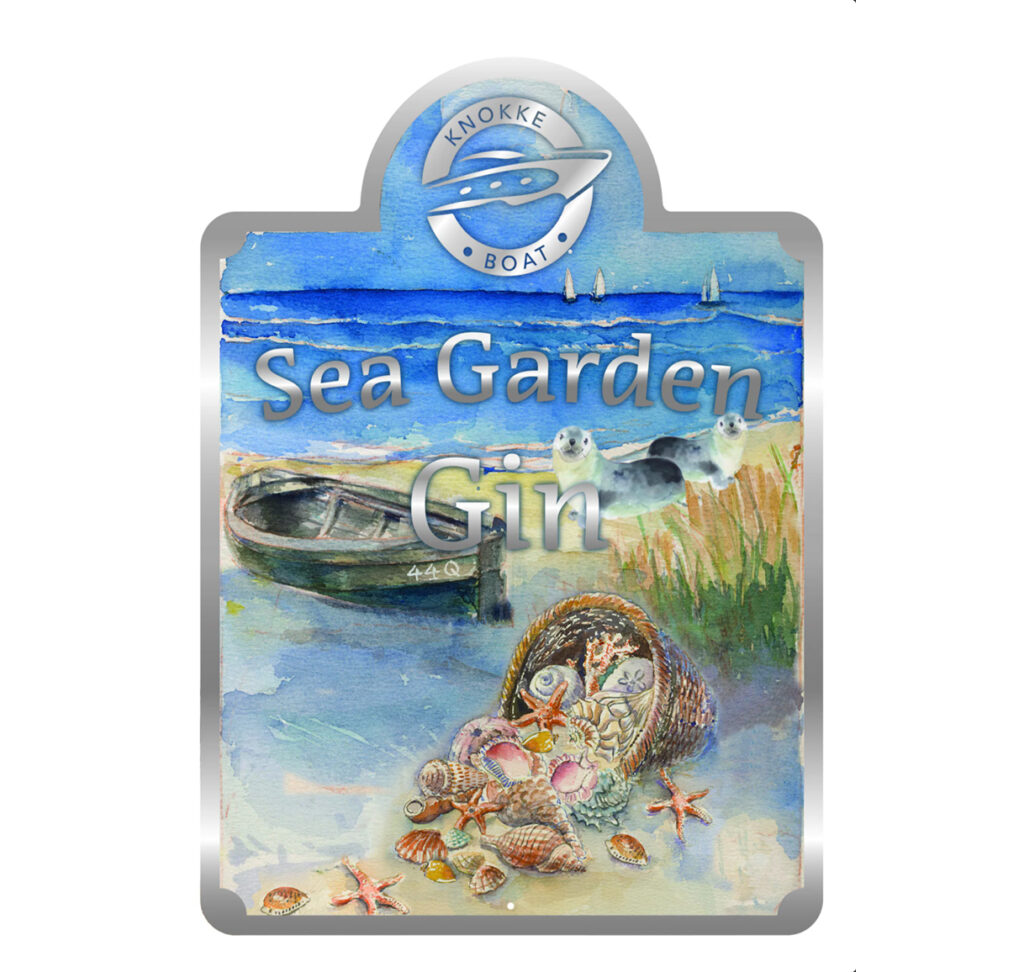 Christophe Lenaerts has produced a Belgian gin! The Knokke Boat Sea Garden gin contains sea vegetables such as sea cabbage, sea lettuce, lamb soor, samphire and various algae . The salty taste is refreshingly refined with green Sichuan pepper. Order your bottle on the website :
www.seaquest.eu